Read More
Know More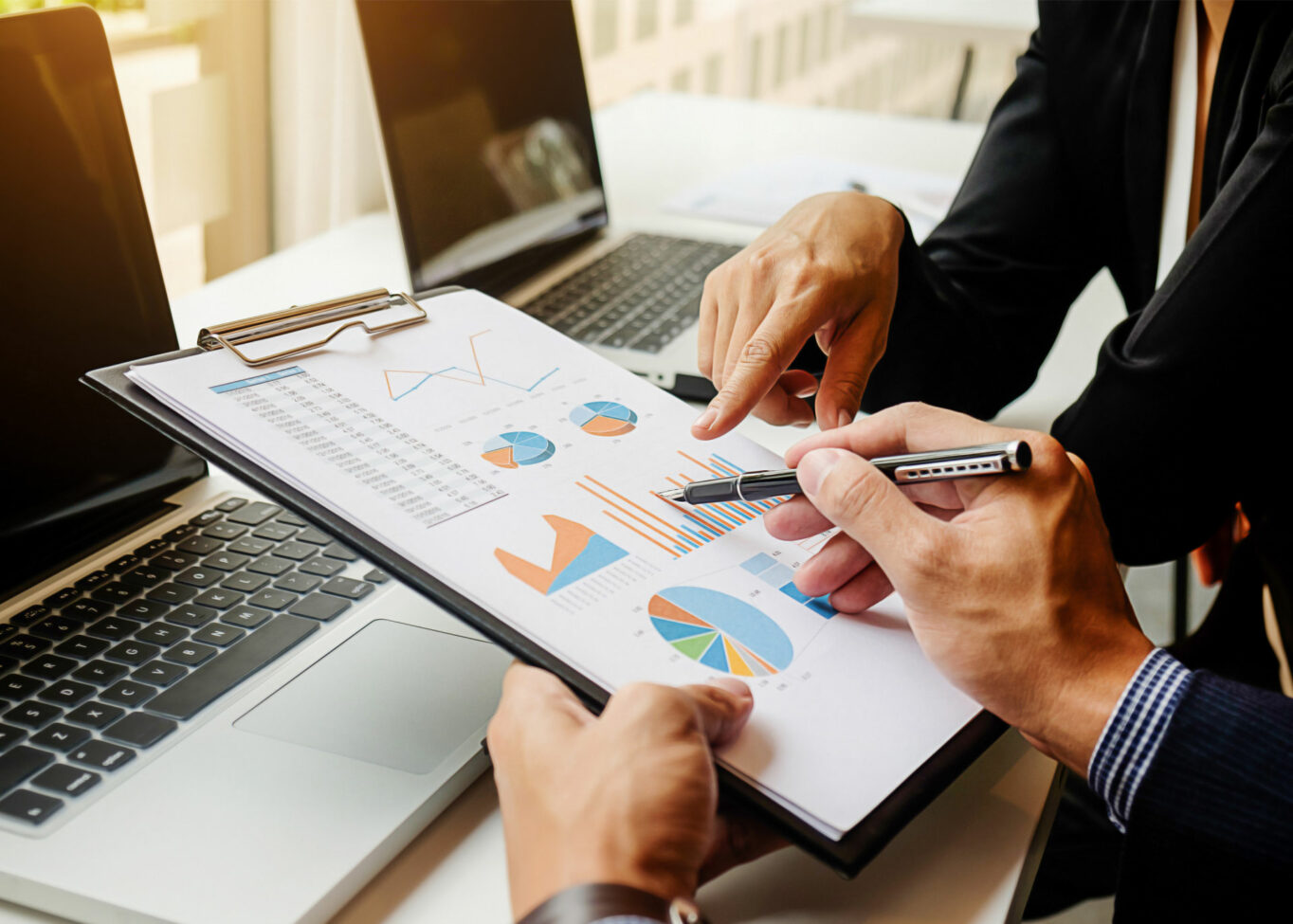 CG Global provides a unique construction management services focusing on supporting project owners & general contractors/construction managers to meet or exceed their small business & diverse supplier participation goals on any project.
Construction Management
Read More
Know More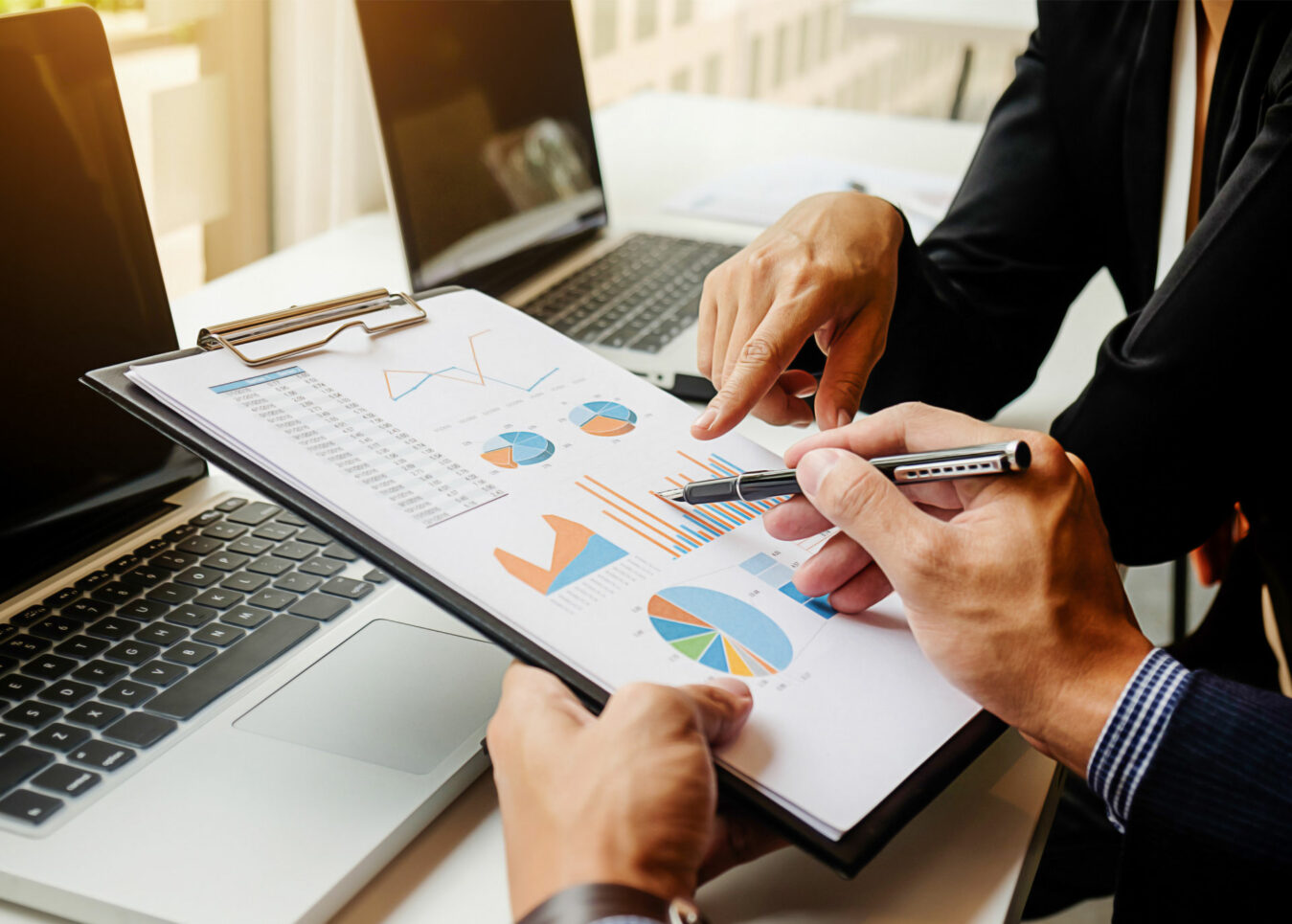 CG Global provides specialized and industry best-practice end-to-end project management solutions to our client's critical project management challenges in energy, utilities, construction and electrified transportation infrastructure projects.
Project Management
Read More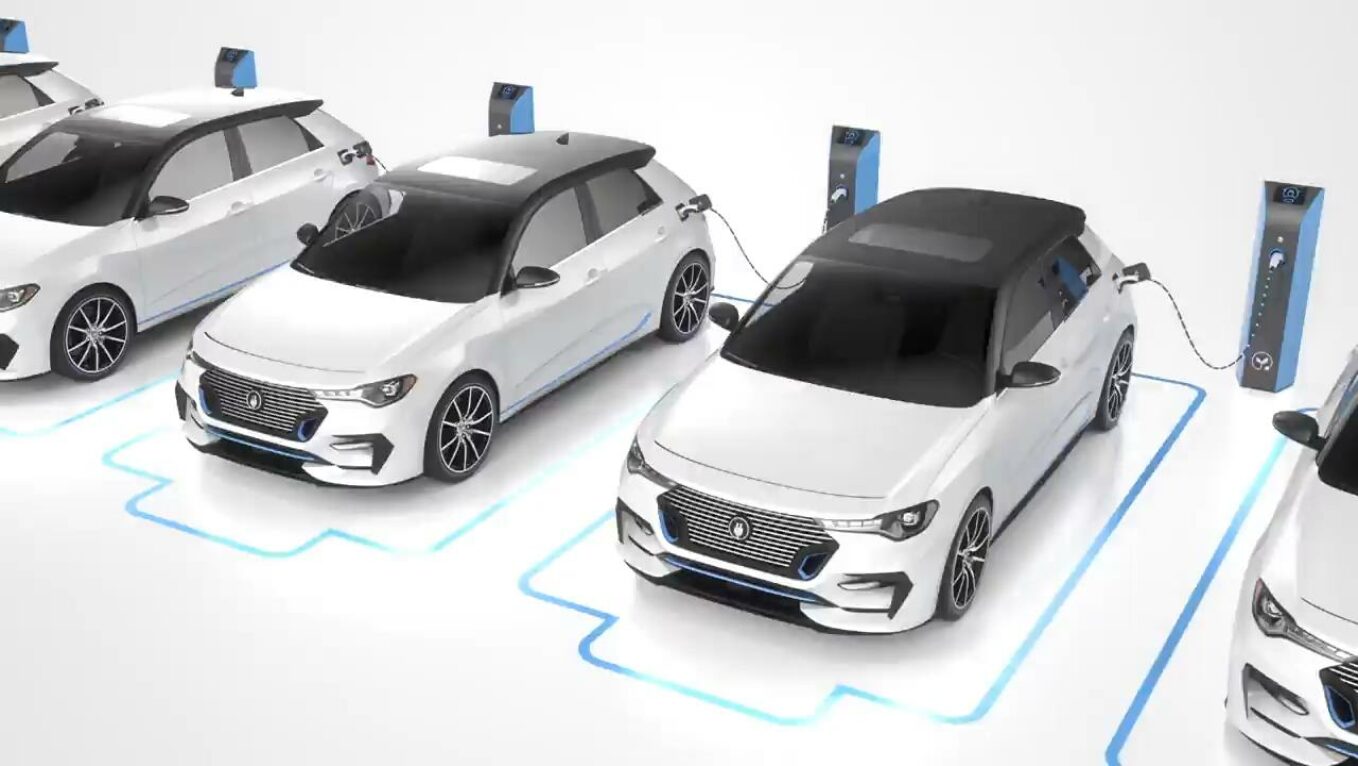 Energy Management
CG Global is a unique energy management service provider that offers industry best-practice solutions to help businesses reduce energy costs, achieve net-zero emission & sustainability target, and develop project-specific energy plan with ESG component.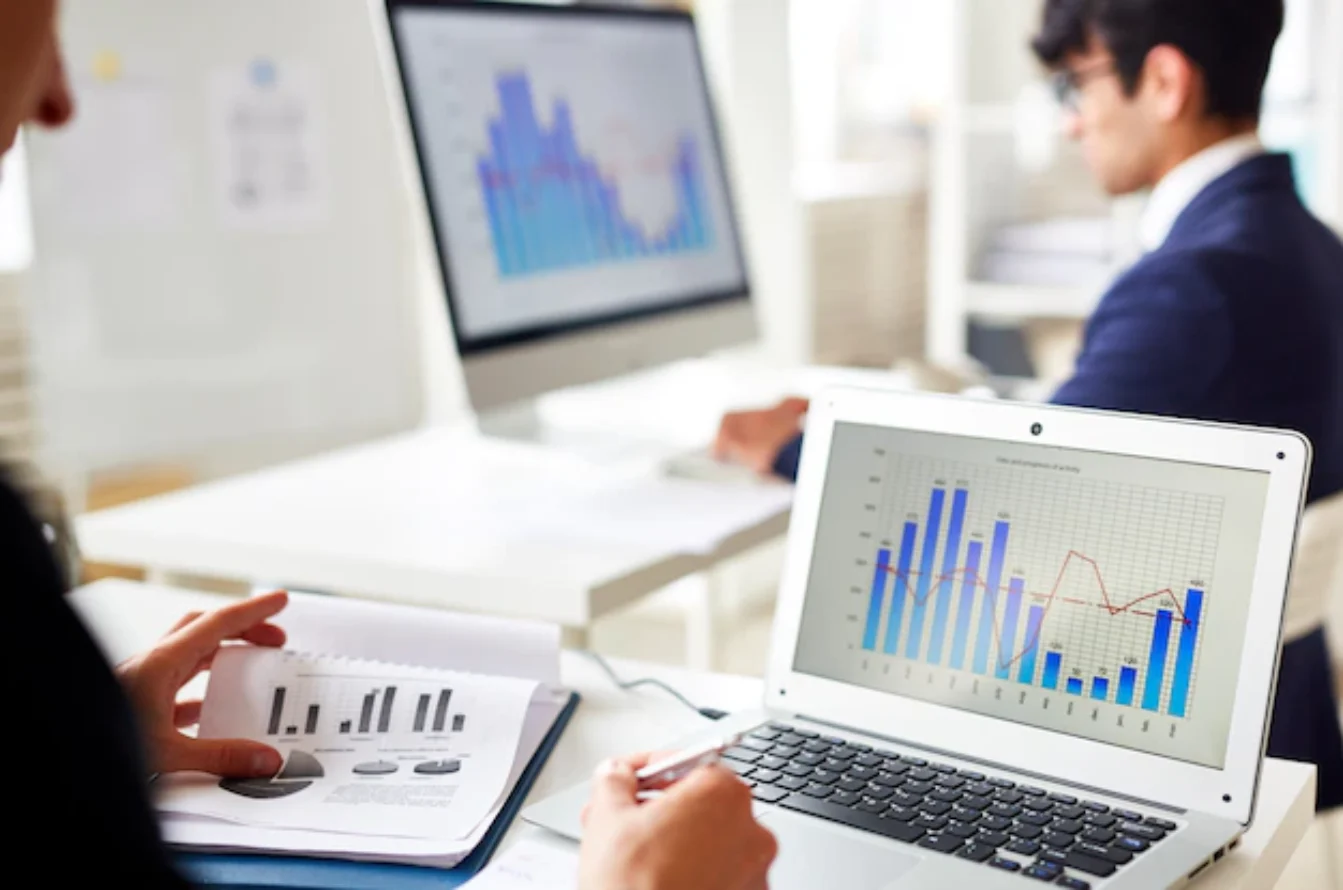 Data Science Management
CG Global deployed innovative technology and devices such as EV charger, drones & IoT to collect construction data, energy consumption data, equipment emission data, damage assessment data, emergency response & disaster recovery data, etc., our expert data scientist process these structured & unstructured datasets to create data engineering pipeline to train AI & ML models for analytics, data visualization and dashboard reporting.
Read More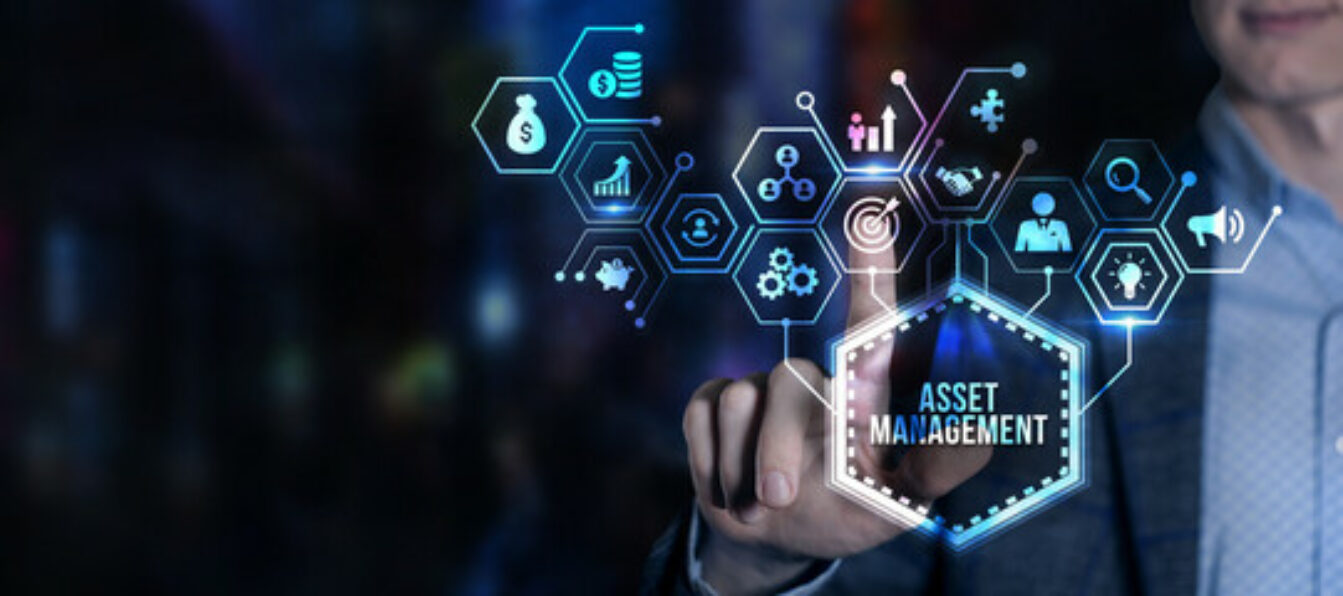 Asset Management
CG Global team can support your asset management team to perform asset identification & registration, and asset inspection data integration from our drone data processing platform into your asset health database to support real-time decision making of asset operators.​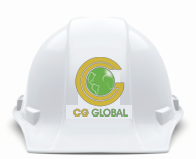 When you think about modern construction, grid modernization, electrified transportation, infrastructure, and utility of the future, think about the opportunity to digitally transform your infrastructure assets. At CG Global, we capture and deliver value by driving ESG, providing high reliability, and optimizing a resilient supply chain for the customer job to be done.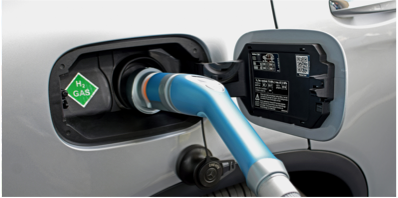 Decarbonization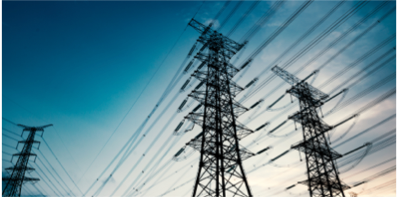 Grid Modernization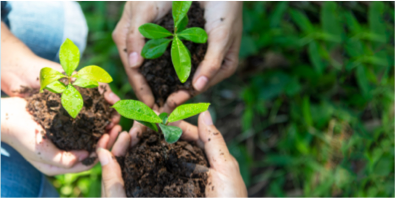 Sustainability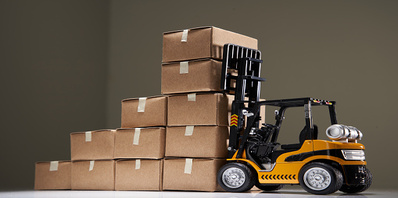 Supply Chain Optimization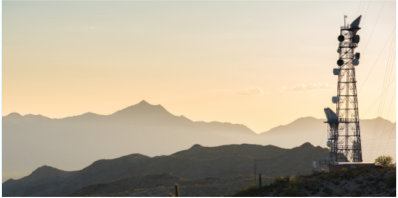 Asset Management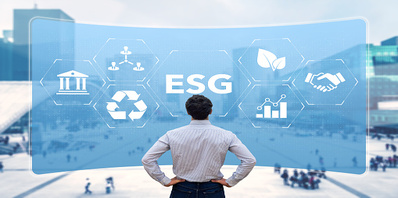 GHG Emission Management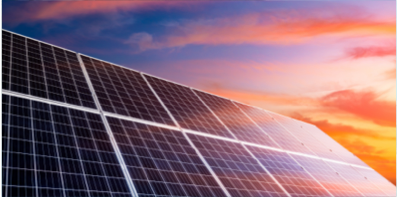 Renewables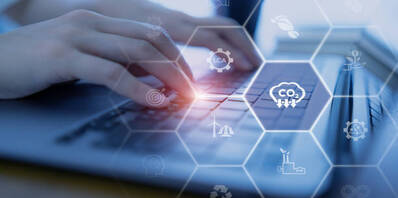 Net Zero Strategy
Tomorrow's Solutions Today
Diversity
&
Local Content
Cyber Security
&
Data Privacy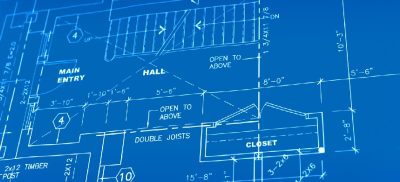 Public Housing - Property & Asset Inspection Program
PHA sought for a Pennsylvania Certified Elevator Inspection Agency.
The agency is expected to have program scheduling & management capabilities to perform elevator inspections of various elevators at the PHA sites across City of Philadelphia.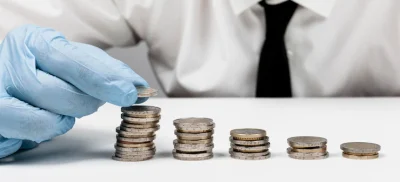 COVID-19 Disaster Recovery & Grant Fund Program Management - Data Collection, Analysis & Reporting
Data collection, documentation, and grants management services and systems.
Documentation Collection (time sheets, work logs, associated pay policies, vouchers, invoices).
Review of documentation for compliance with grant sources (guidance will be provided as well as training as needed).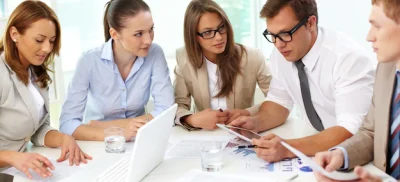 Utility Project Management Support - Trouble Project Turnaround, Tier 2 Supplier Diversity Program & Strategic Business Planning.
Development of three years strategic business plan with an average budget of $120M annually.
Supported client to set-up Tier 2 supplier diversity program to meet contract requirements and regulatory compliance reporting of MWBE program in New York, for various municipal utilities and New York Power Authority.