We are constantly adapting to the technological advancements in the world. The right talent, like You, translates ideas into reality. We are dedicated to evolving the work environment to help you enhance your core competencies.
At CGG Global, you will work in a multi-ethnic and multi-cultural professional eco-system, like no other. Here we nurture talents and let your aspirations take wings to help you achieve your career objectives.
Advocating For Economic Equity through Workforce Development
Work at CG Global is enriching and fulfilling as we are in a constant endeavor to create a learning and growing work ecosystem for all our employees. We accept the challenges of dynamic technological advancements and foster the skills of our employees to stay ahead of the times.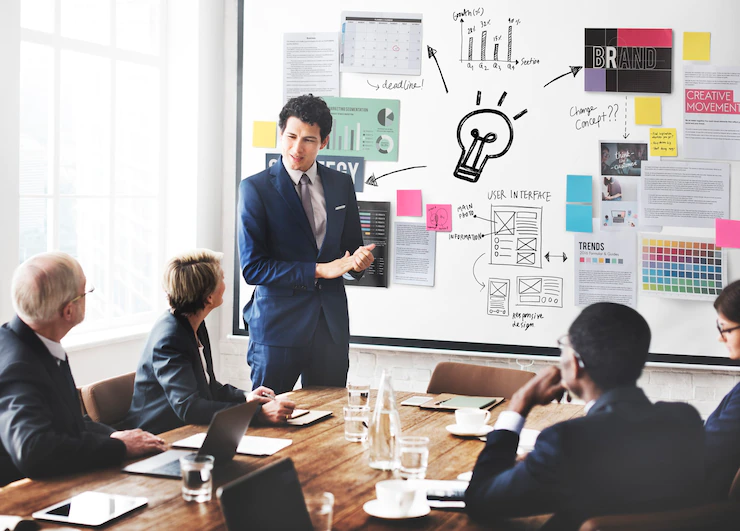 A workplace is where your ideas evolve into fruitful solutions for your stakeholders. We are duty-bound to ensure we boost a respectful, learning, and accepting work environment for all the members of the CG Global family. We ensure every employee enjoys the best amenities while we oversee their overall development and well-being.
Our office spaces are located in Philadelphia & Delaware. Our vision is to expand the presence of CG Global on the global footprint. We continue to adopt the best workplace practices while keeping ourselves upbeat with the latest technological advancements to be ahead of the game.
As part of our commitment to accelerate the transition to a carbon-free & net-zero future, we will continue to act as a catalyst for change in our communities. This includes workforce development initiatives that provide access to technology & technical learning opportunities and create economic access, generational wealth, and family-supporting careers.
CG Global has identified technical/vocational schools and two- and four-year college partnerships that will ultimately create a robust pipeline that benefits the communities we serve. We foster these partnerships through the college recruiting platform – Handshake.
We partner with local community colleges and universities for an invaluable opportunity to develop local talents within STEM concentrations. This approach creates a sustainable talent pipeline that contributes to our future success.
We also are establishing external partnerships with workforce development organizations such as https://www.philaworks.org, https://www.conconnect.com, and others that will result in trade & technical-related jobs.
Workforce development is a priority as we continue to build a more diverse, equitable, and inclusive workforce.