CG Global is a unique small business focused energy management service provider that offers industry best-practice solutions to help small businesses reduce energy cost and environmental impact of their business operations.
CG Global has comprehensive Energy Management services in Electric Vehicle (EV) Deployment & Installation, Utility Coordination, Energy Audit, LEED certification support, Energy Efficiency, Energy Procurement, and Energy Cost Reduction Consulting & Advisory services.
Electric Vehicle (EV) Deployment & Installation
CG Global support our client's commitment to a clean energy future, providing opportunities for economic growth, environmental stewardship, and social equity. To support adoption of electric vehicles (EV) the focus must be on the development of an EV Charging Infrastructure (EVCI).
CG Global can help our clients design & develop an EV Deployment Program starting from a feasibility study focusing on equity and inclusion, leading to a deployment plan, conceptual design, construction, and program management. We can also help school districts to transition school buses to electric and explore the vehicle to grid (V2G) technology solution as a potential revenue stream.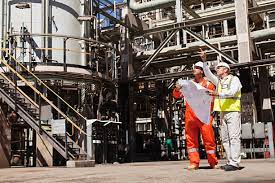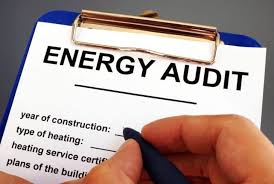 Energy Efficiency & Energy Audit
We are focused on helping organizations achieve maximum energy efficiency by conducting energy audits. We come up with smart data-driven recommendations and action plans for an organization to become Energy efficient. This exercise also helps the organizations to understand the avenues that can contribute to cost saving by highlighting process gaps. Our conclusive reports emphasize processes that can contribute to energy-saving measures.
Our pivotal energy procurement services are directed towards reducing operational costs and hedging energy price risk in alignment with energy procurement & financial risk management best practices. CG Global provides holistic solutions considering market volatility and an organization's business objectives. Our data-driven solutions assist in arriving at the best practices to reach the optimum purchasing opportunities.