Switch to our cost-effective and green solutions for mobility. Join hands with CG Global to make your transportation economically and environmentally viable. We provide innovative solutions from planning to execution to arrive at clean fuelling plans and charging.
Electrified Transportation
Why Choose CG Global for your Green Transportation?
Business leaders are looking for Transportation of The Future solutions in line with the strategies to attain a greener & sustainable planet. These mobility solutions provide cost-effective, fuel-efficient, compact, and healthy lifestyle-inducing methodologies.
CG Global is leading the initiative by giving practical and scalable solutions to our clients. We position the latest advancements in sustainable technologies to establish contemporary fueling, charging, energy storage, and communications channel for our clients.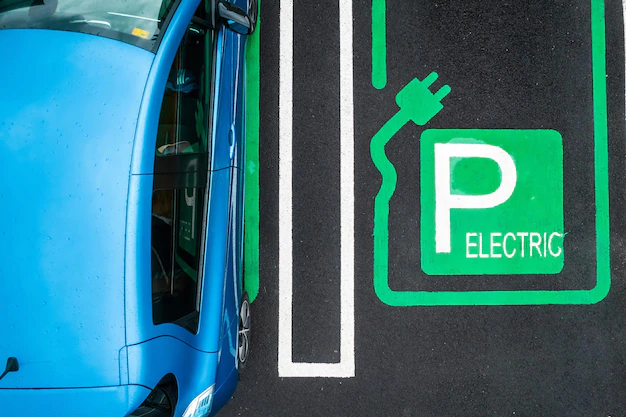 Electrified Transportation
Fuel Cell Powered Transportation
Hydrogen Filling Stations
Please note: Black & Veatch careers supports a number of browsers. If you are using Internet Explorer, Black & Veatch careers website requires IE version 11 or higher to be able to apply for jobs.