CG Global provides specialized and industry best-practice end-to-end project management solutions to our client's critical project management challenges in energy, utilities, construction, and electrified transportation infrastructure projects.
Project Management & Project Controls
CG Global provides end-to-end project management & project control support services including project scheduling, earned value management, project risk management, project management training, and strategic project management staff augmentation services on a need basis for our clients. We have a talented workforce with well-qualified and experienced hands-on project management professionals to assist you with all your project requirements.
We bridge the gap between the various project owners during or after any infrastructure project implementation. Our team ensures that we safeguard the physical infrastructure and have hassle-free essential services rolling during and after the project phase. We help you mitigate any delays in the project, resolve issues amongst the stakeholders, and prevent budgetary overruns.
In today's world of uncertainties, risk mitigation in projects is of utmost priority for business owners. CG Global's certified Project Management Professionals (PMP) are proficient in identifying, analyzing, and developing risk mitigation plans to aid a project's well-desired success. The risk mitigation plans our professionals provide align with the risks anticipated in terms of cost, scheduling, and performance.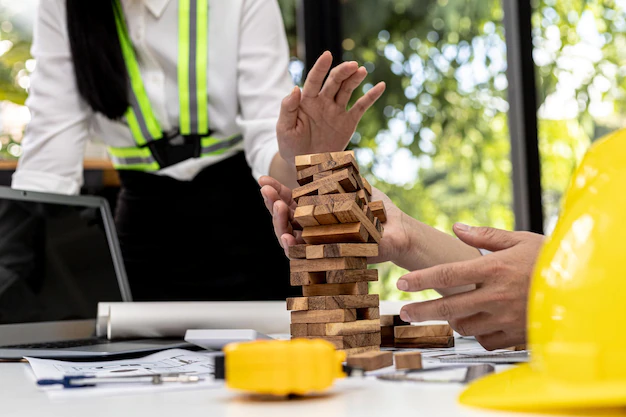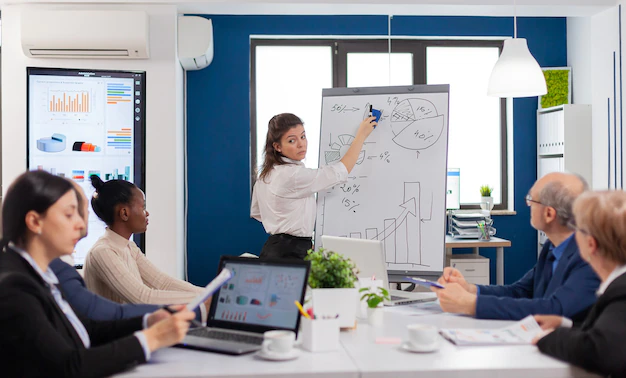 Project Management Training
We equip our team with the best-in-class project management skills required to drive growth for our clients. We offer comprehensive project management support services, project risk management, project management training, and strategic project management staff augment services as per the requirement of our clients.
CG Global has a talented and certified team of professionals who bring years of experience and industry insights to deliver optimum results for your projects.
Project Management Staff Augmentation Services
CG Global has a highly experienced and proficient talent pool to assist the project management requirements of your business. If you face any challenge with the shortage of a skilled workforce to handle your projects efficiently, CG Global provides the best Project Management Staff Augmentation services. Our services help you achieve your business objectives in the most cost-efficient manner. Contact us to learn more.