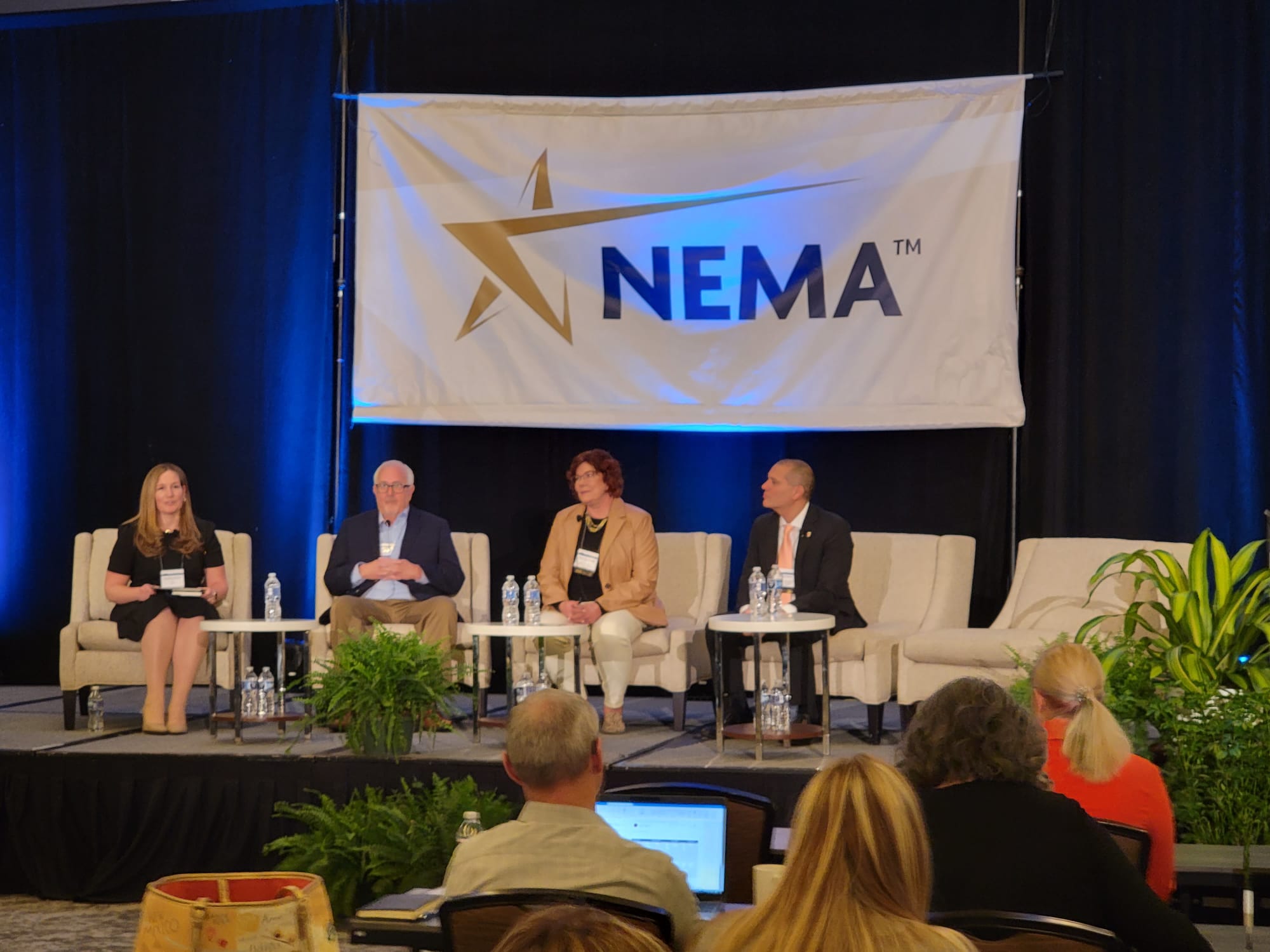 Samantha Phillips, Director Big City for IEM, our teaming partner on an Hazard Mitigation Project was also spotted at the event, here she is one of the Panelists.
It was a great pleasure for all of us at CG Global to be part of the NEMA Mid-Year Forum between 26-30 March 2023 in Alexandria, VA. NEMA Mid-Year Forum is organized by The National Emergency Management Association. This forum brings together the most knowledgeable speakers and emergency management experts nationwide. CG Global was represented by our Founder & CEO, Mr. Ayo Jemiri, who shared the event along with Mathew Werner, Program Manager of Tetratech, and Samantha Phillips, Director of Big City Emergency Management for IEM. Samantha moderated the Workshop: Managing the New Normal of Emergency Management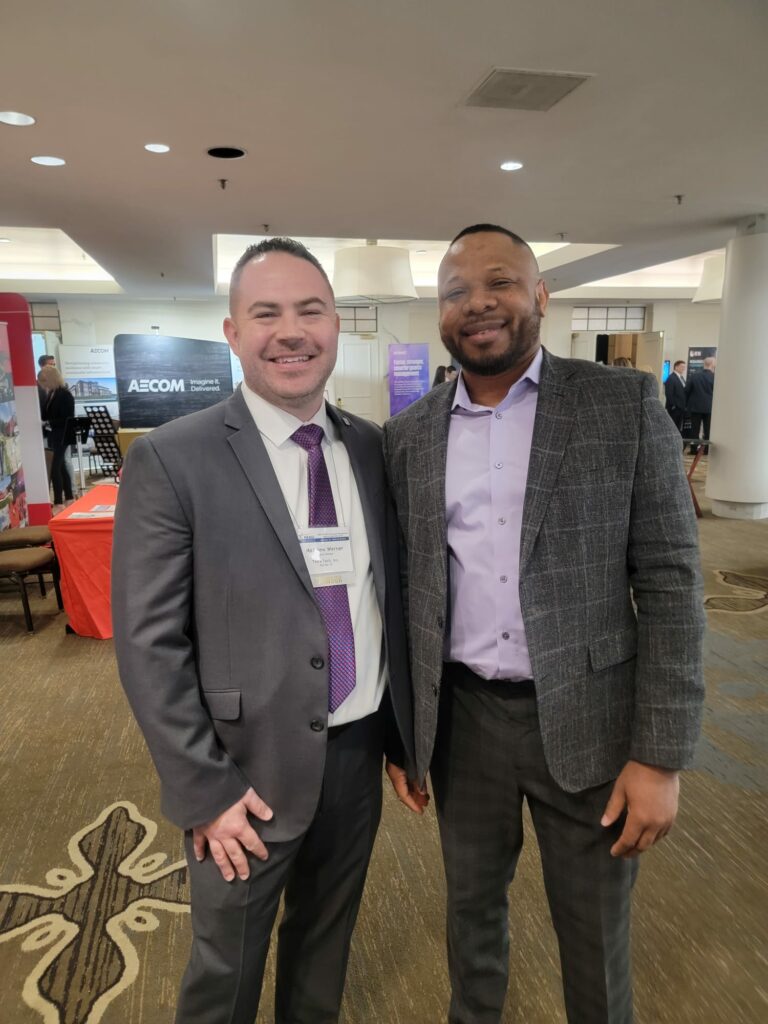 Ayo Jemiri, Founder & CEO of CG Global, along with Matt Werner, Construction Superintendent at Tetra Tech.
You May Also Be Interested In