We are an employee-owned company. Happy, healthy and productive is what matters and it's why we offer some of the most competitive benefits in the industry.
Diversify Your Career Through Rotation
People aren't static. Their jobs shouldn't be, either. A role with us is a starting point for a wealth of opportunities across our company. Our rotation programs allow you to shape your experience. You provide the passion, we'll give you the structure to work across teams, explore new areas, and gain access to amazing opportunities to grow.
EDGE
For those just starting out, finding a clear path can be daunting. Our EDGE program allows early stage professionals the chance to experiment, try new things, and find their unique fit, all while meeting people who can advise them along the way. With rotational opportunities and direct access to business leaders, EDGE will accelerate your career while contributing to our clients' success. To participate, you must have less than 2 years' work experience, a bachelor's degree, and be willing to relocate.
Dimension
NextOpps
Black & Veatch is committed to a culture that supports its core value of shared ownership, which is key to driving sustainable, long-term growth. The collective efforts of all professionals create Black & Veatch's success and influence company value. Employee ownership aligns professionals' personal financial interests with those of our company — when the company does well, so do we.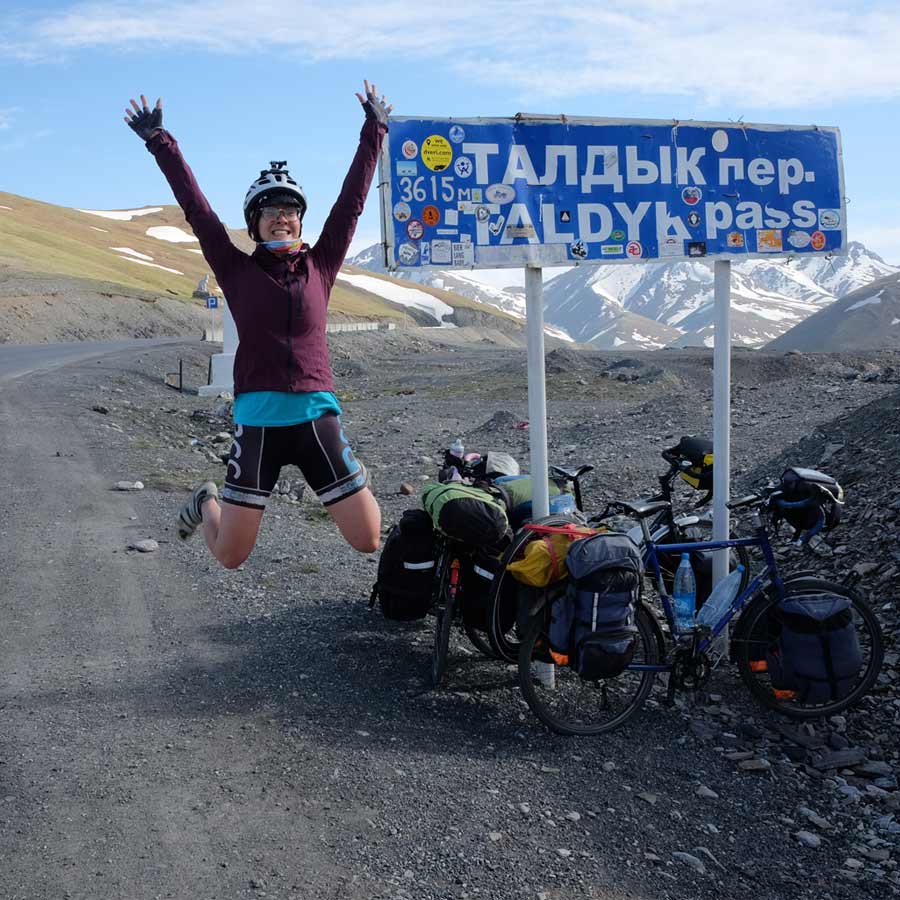 "Travelling the world by bicycle is a beautiful method to see it, but it does require a bit more time than conventional means. I had the privilege and opportunity to take a 4-month leave of absence to travel through 11 countries over 6,500 km, and to return to work rejuvenated."
Alison Chan
Project Engineer
Black & Veatch Canada
Please note: Black & Veatch careers supports a number of browsers. If you are using Internet Explorer, Black & Veatch careers website requires IE version 11 or higher to be able to apply for jobs.
We seek partners in innovation. Let's start the conversation.